EDIFIER GM5 GAMING EARBUDS Bluetooth v5.2, Qualcomm QCC3046 and aptX Adaptive low latency technol-ogy, for faster transmission and a more stable connection.
Edifier® International, prominent designer and award-winning manufacturer of consumer audio electronics for both the lifestyle and multimedia markets announces its latest Hecate -Gaming GM5 earbuds. With mobile gaming and video streaming being forefront of the GM5 construction, countless trials and tests were conducted to ensure that these wireless earbuds would meet the true gamer's specific needs.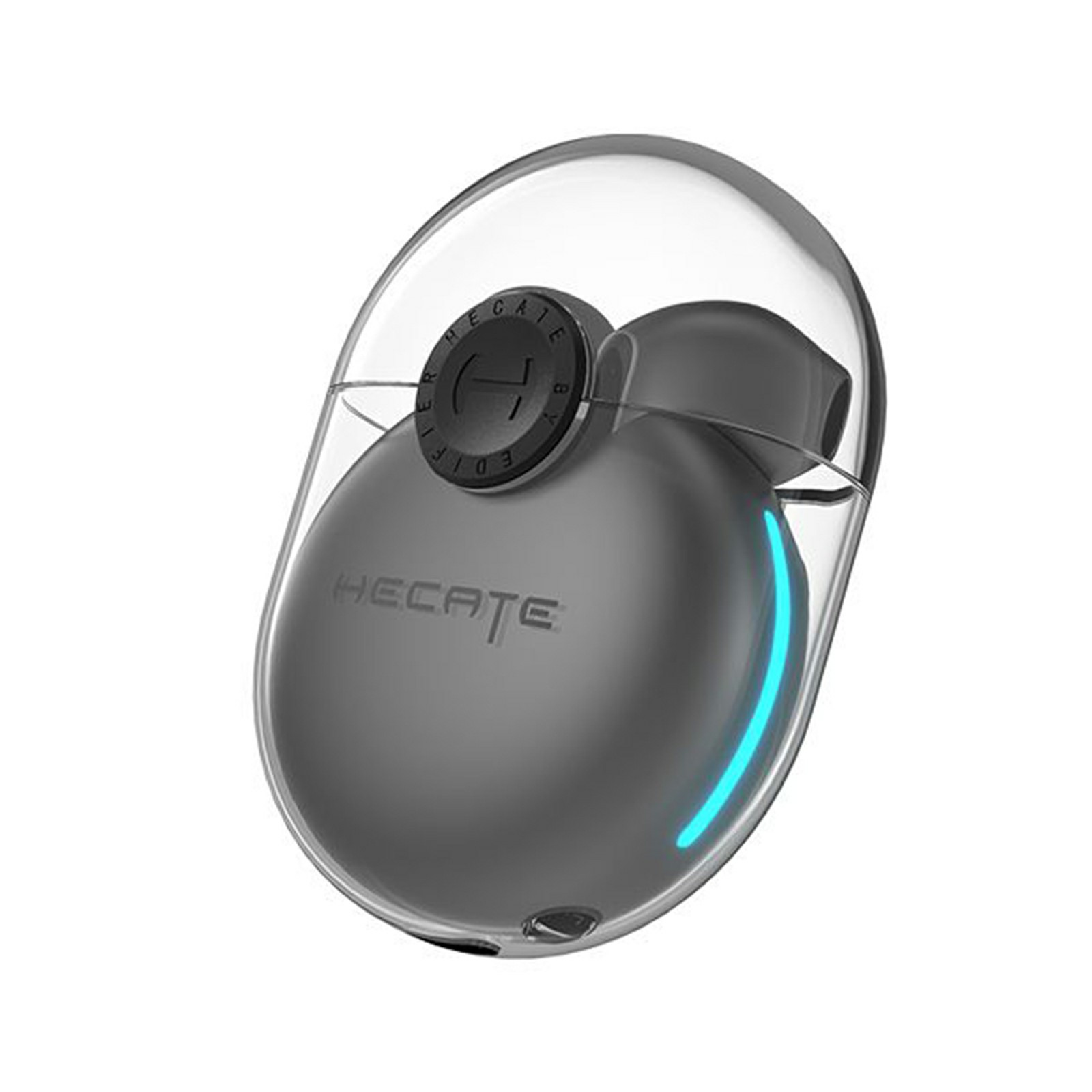 The contrast of grey matte and gloss black on the charging case conveys quality, while the LED lighting on either side of the case incorporates aesthetic gaming design. Featuring the latest Bluetooth v5.2 wireless connectivity and merging with Qualcomm chipset QCC3046 and aptX adaptive audio decoding, the GM5 produces high quality signal transmission with minimal interruptions and ultra-lowlatency.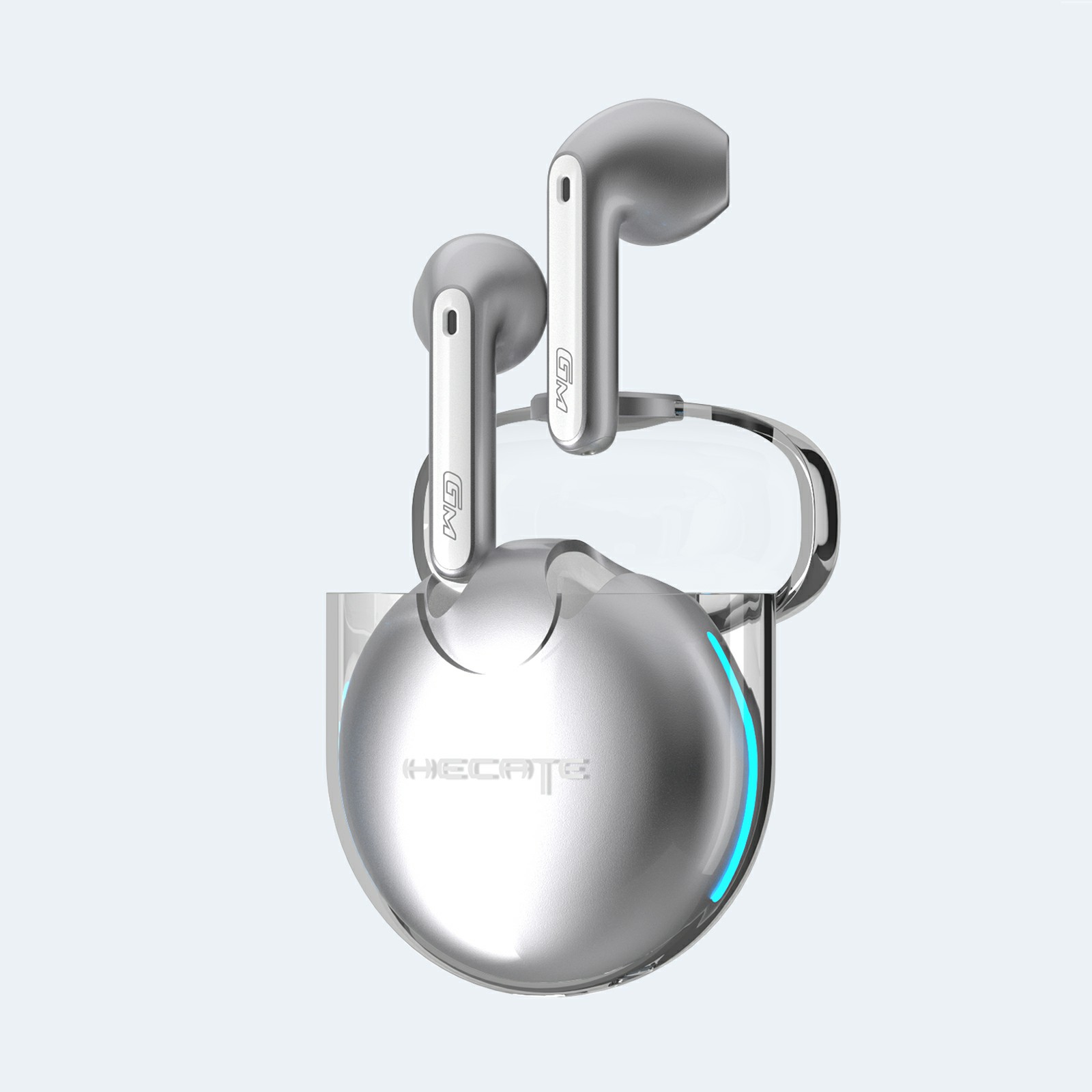 This combination allows for immediate sound communication from the game to your ears, ensuring you hearevery moveof youropponents. Low-power consumption ensuresthatthe GM5's eight-hour playback time can be put to maximum use: with an additional 32 hours available via the portable charging case.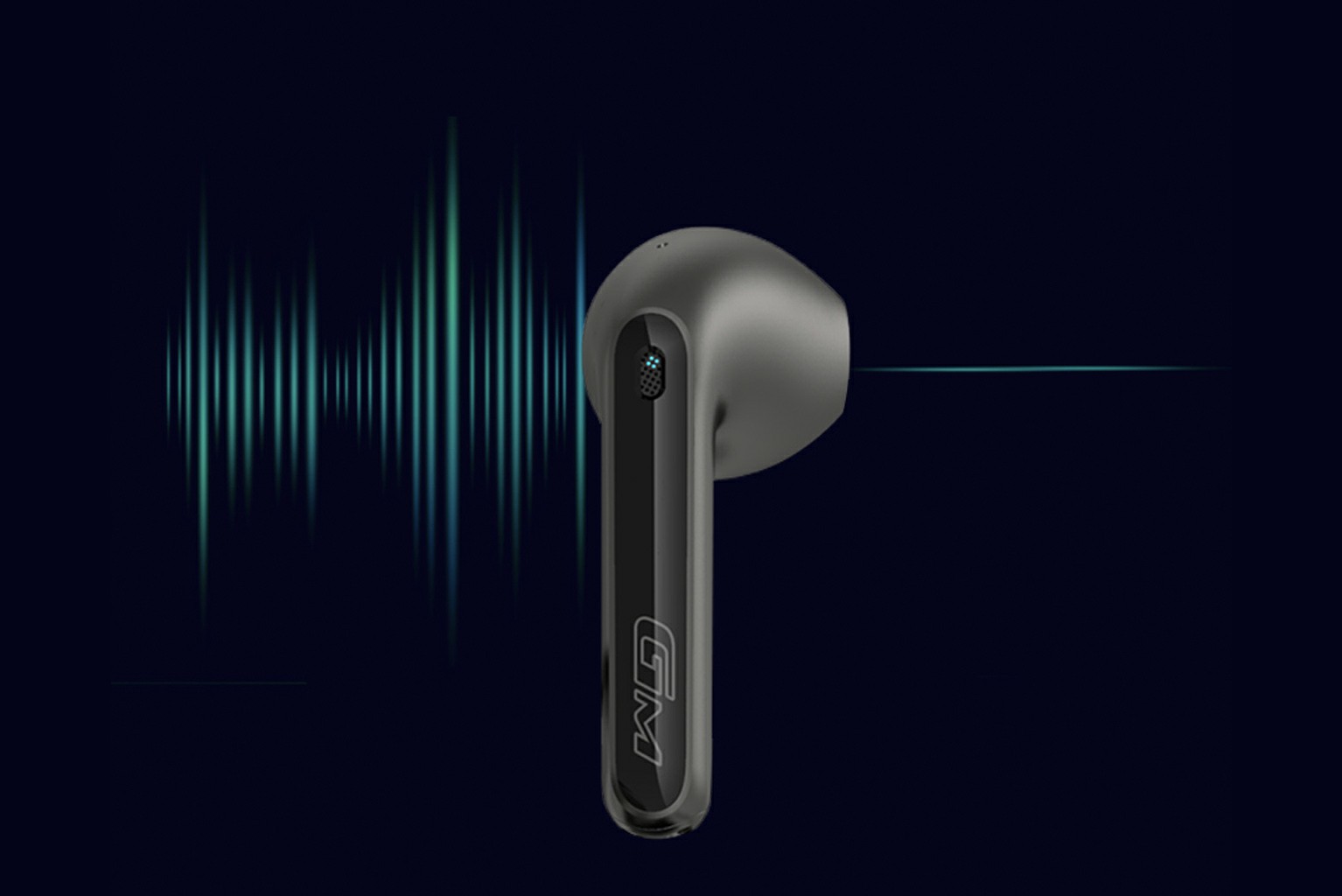 Level after level can be completed without any lagging or low battery notifications for gamers, streamers, or mobile show bingers.Environmental noise cancelling technology means thatyou cantalk quite clearly with your teammates in the 'battlefield'.ENC removes any external noise for clear communication during calls, and with dual microphones on each earbud, your voice is distinctively picked up.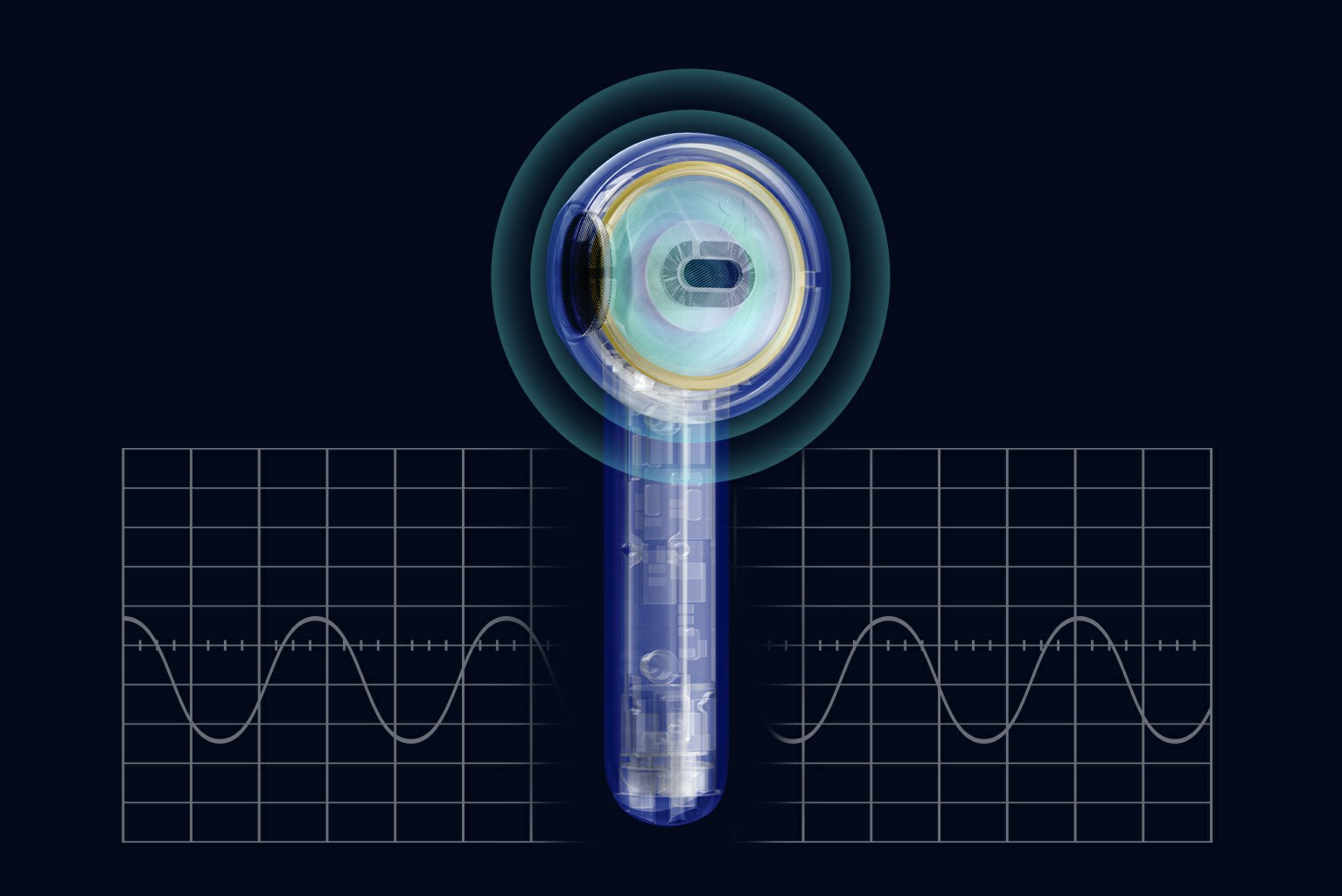 Use the earbuds individually or together for a greater range of uses. Each earbud also includes touch controls, easily switching between gaming or music audio profiles and ambient mode, further enhancing your listening experience. You are also able to play, pause, accept or suspend a phone call and skip music tracks by a simple tap.
Included in the box is a Type –C charging cable, protective silicone case to ensure your earbuds and their case stay in mint condition, and a lanyard with a carabiner for easy transportation. The IPX5 rating –splash and sweatproof –and ergonomic half-ear design also guarantees comfort for long-term use.
Specifications
Bluetooth version – V5.2
Audio codecs – Qualcomm® aptX™ Adaptive, Qualcomm® aptX™, SBC
Driver unit – Φ12mm dynamic driver
Playback time – about 8 hours (earbuds) + 32 hours (charging case)
Charging time – about 1.5 hours (earbuds)/2 hours (charging case)
Frequency response – 20Hz-20kHz
Impedance – 32Ω
Sensitivity – 98dB
Price & Availability:
Available in the UK soon for SRP £70.00
About Edifier:
Edifier specializes in the design and manufacture of premium audio solutions that showcase technological innovation and design excellence. Founded in 1996 and headquartered in Beijing, China, Edifierdelivers outstanding sound experience through a wide range of audio systems for personal entertainment and professional use. Renowned for its award-winning design philosophy, expertise and innovation in acoustic technology, and superior manufacturing standards,Edifier is one of today's leading innovators ofaudio electronics. More information about Edifier is available online at www.edifier.com